WHAT WE OFFER
We provide the fun!
Since 2010, Pyrotechnics & Effects Ltd. have been providing special effects design and consultancy services to leading producers, directors and event managers in Ireland. Our extensive inventory of equipment and consumables are available to help you create your vision and exceed your client's expectations.
WHAT WE DO
We provide
creative solutions

for all your needs!

Pyrotechnics & Effects Ltd. was established to provide the magic needed for today's live entertainment and film productions. We provide everthing you need – fireworks, pyrotechnics, wind, rain, smoke, confetti, streamers – you name it!

GET STARTED TODAY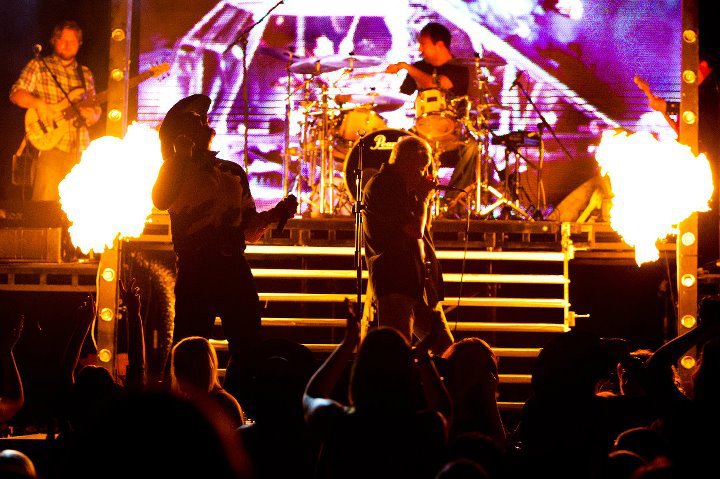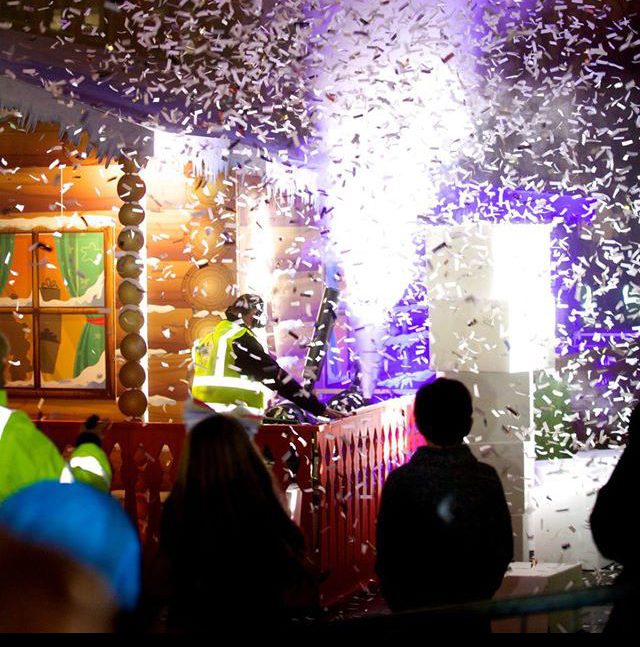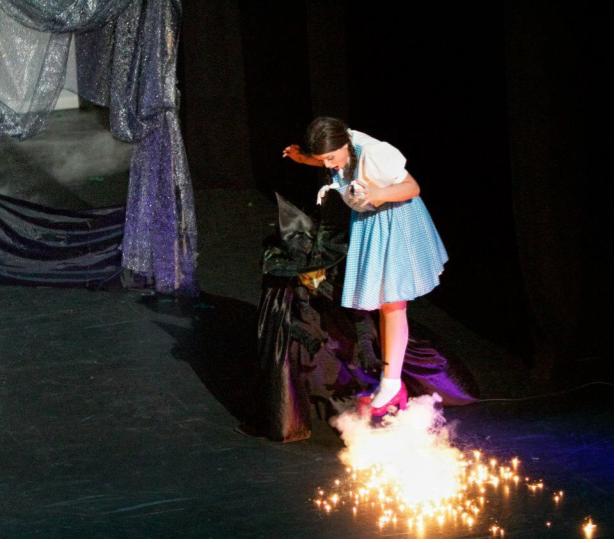 DESIGN
The first step in any project is to figure out what you need and how best we can supply it. From there we can design the special effects you require and ensure that they can be safely delivered
Build
Our team puts together the right equipment and consumables for your effect. Safety is our priority and we control every situation we can to ensure that everything goes well on the day.
ADD MAGIC
When it all comes together, it's magic.
Our crews treat every shoot or event with professionalism and bring a great attitude.
OUR AWESOME TEAM
Our Team
The most valuable resource we have are our amazing crews. Nothing is too much hassle for our teams and the dedication to providing the best possible service starts at the top. We do nice effects and we're nice people too! You'll love working with us.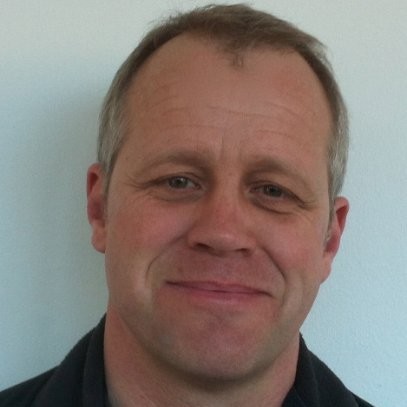 Kevin McManus
Special Effects Supervisor
Kevin has been hanging around film and tv sets for over 20 years, in that time he's worked on some of the biggest productions in the world. He has credits for Star Wars, The Matrix and he even built the challenges for Survivor. These days he heads up our TV & Film department, creating effects for commercials, TV series and feature films
Phone Kevin
Email Kevin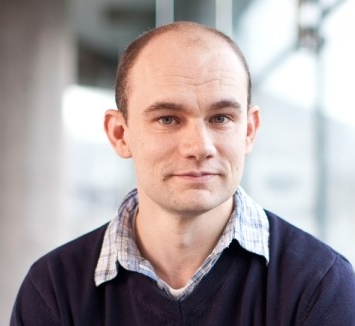 Derek Williams
Special Effects Supervisor
Derek has been working in live entertainment for many years and he's most at home side stage, wherever that stage may be. Derek looks after the more mundane things these days, including safety management and accounts!
Phone Derek
Email Derek
CONNECT WITH US
Contact us
We like to talk! So if you have an idea or a project you're working on, and you think there's something that we can help out with, or you are looking for a bit of advice, please talk to us. We're happy to help.